Our colleagues have been in the cutting edge of development since 2000. We were among the first few developers who became professionals in many uniquely innovative technologies.

CMS / Vignette
We were the the only East European company, who did the research and development of the basics of content management as Vignette's partners.

Frameworks
We had already developed rapid prototyping frameworks between 1999 and 2001, way before the Hungarian competitors or the market trends.

Code analysis and refactoring
In the field of code-quality improvements, we pioneered new approaches and developed trend-setting qualitative applications.

Platforms, methods, tools, languages employed
Java, SCRUM, .NET, C#, J2EE, Mobile Technologies, iOS, Android, Linux, Windows, VmWare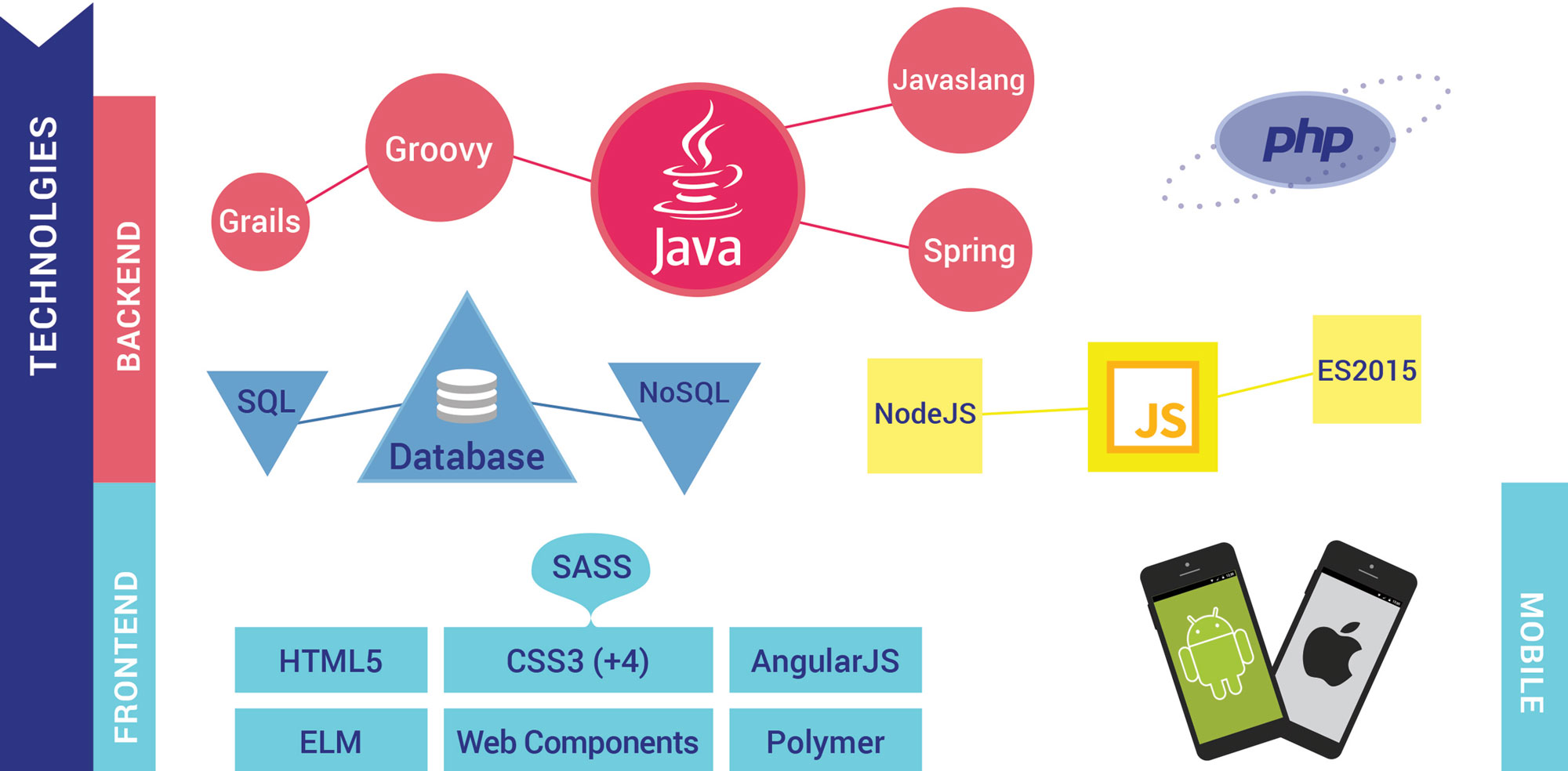 Full project management
Exploration, localization and segmentation of problems: Demand analysis, Requirement identification, Planning, Developing/Coding, Quality Assurance, Test development, Testing, Documentation, Education/Training, Support, Aftercare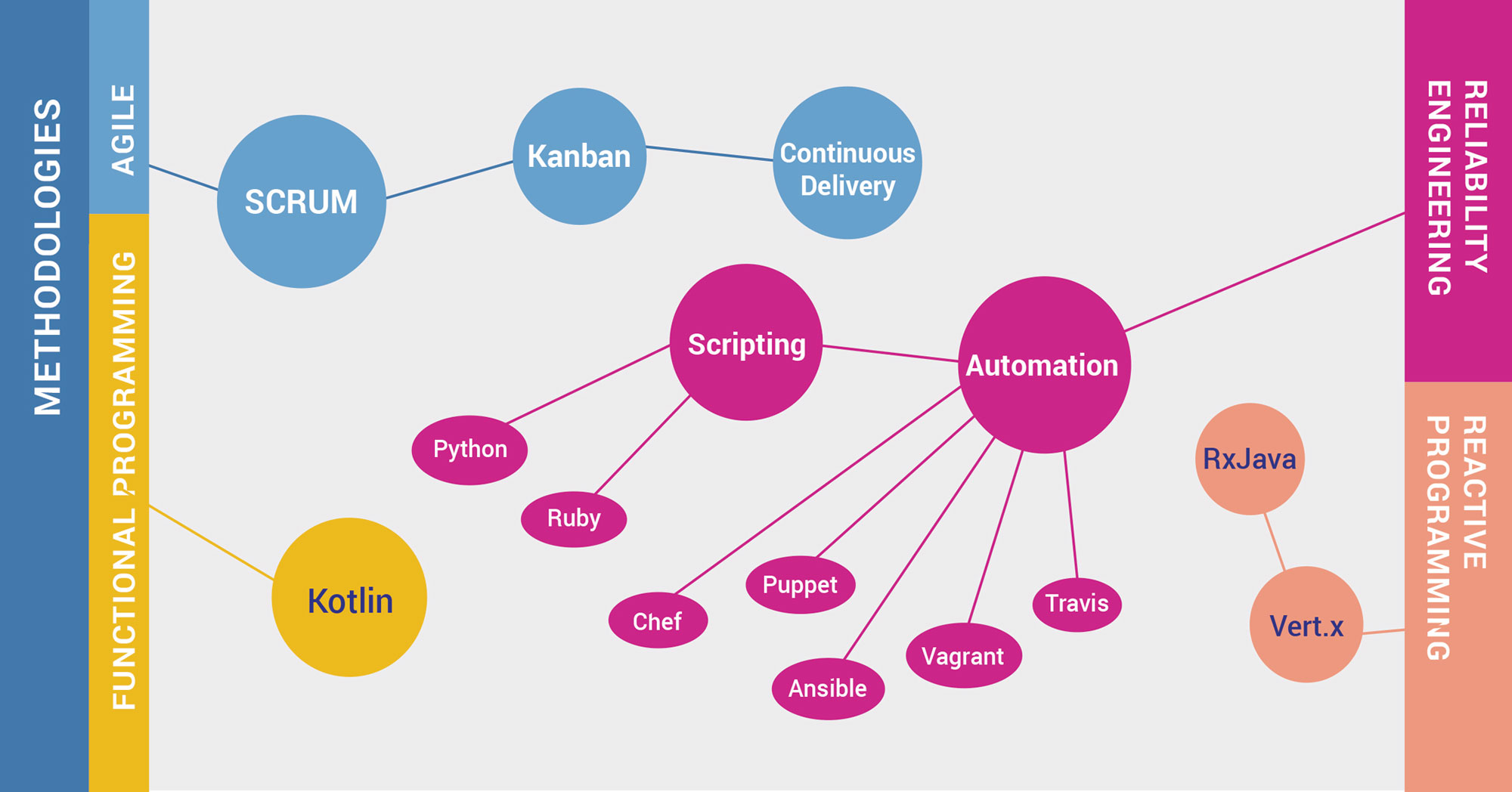 Our Development Partners
Mondia Media Group
Magyar Nemzeti Bank
Közbeszerzési Hatóság
Magyar Lapterjesztő Zrt.
GYEMSZI
Sony Music
Drescher
O2
Vodafone